Virgina Beach Family Charter Fishing
Many families come to Virginia Beach for vacations to go charter fishing. Taking your family on a fishing charter is a great way to spend a day and at matador charters we really enjoy taking families fishing. Children have a great time fishing and being on the boat and we go the extra steps to spend time teaching your family about fishing and being on the ocean.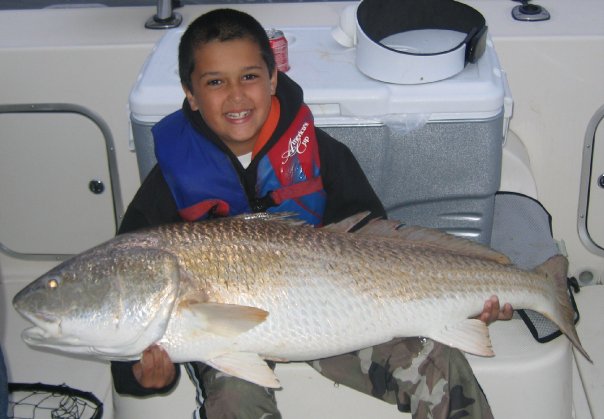 Most of the charter fishing trips we recommend for families are inshore trips. We catch plenty of fish inshore and most of the time, kids want to catch sharks. Luckily, Virginia Beach has sharks very near to its coast the majority of the year. Our boat is big and comfortable and has all sorts of amenities for your family including a full bathroom, two zone climate control, tv, stereo, a microwave, and refrigerator to ensure you spend your fishing time comfortably. Matador charters specializes in taking families fishing. There is nothing like spending time with your kids on the water and watching the amazement they get out of catching fish.